Your strong partner on the water
The advantages of our sea freight:
• Transport of large quantities possible
• Cheapest method of transport
• Fast and efficient connection to other means of transport
• Flexible for all types of goods
• Environmentally-friendly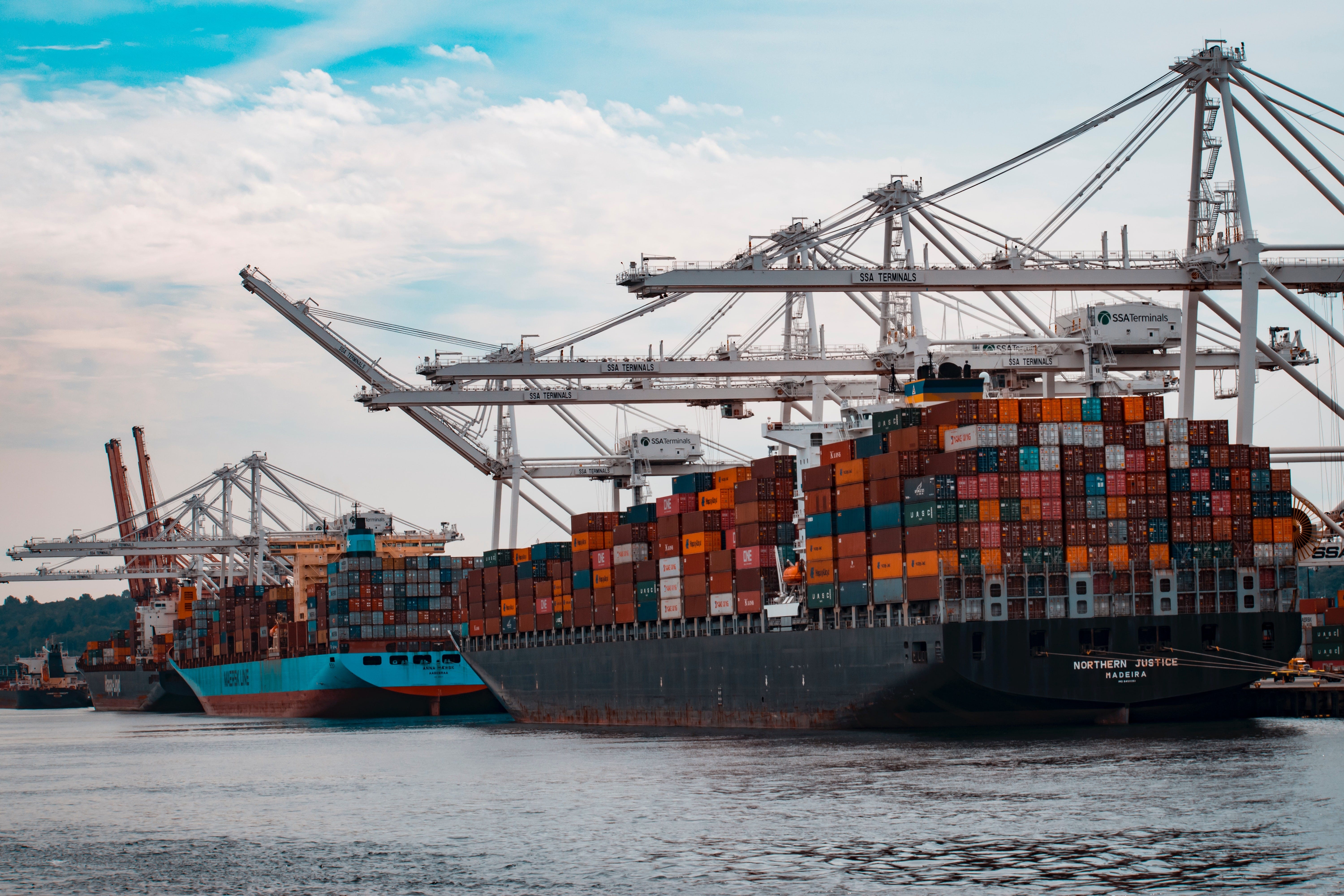 Our range of sea freight offers our customers full and less than full container loads transportation throughout Europe and Asia. Our cooperation with various local service providers gives us the opportunity to find the optimal solution throughout the entire transport process.


The transport of goods by sea is the perfect solution for goods that must be transported cost-effectively over long distances but are not tied to fast delivery times. By transporting enormous quantities per shipload, ocean freight is environmentally friendly and minimizes the ecological footprint of your products. Sea freight can be used flexibly for almost any type of good.